Bio
I am driven by the split seconds in between. The subtle parts that form who we are as unique individuals.
Much more interested in the interpersonal, authentic connections; send me an email, give me a call.
Let's CONNECT
Photographed my first wedding, solo on 35mm film, Canon AE-1 in 1997
Shot my second wedding, I needed a little time... 2007
Started my photography business, shooting full time 2010
Let's do the rest in person!
ABIE LIVESAY (LEV-A-SEE)
CURRENTLY BOOKING 2016 + 2017
ABIE@ABIELIVESAY | 970-729-8151
TELLURIDE BASED
AVAILABLE ABROAD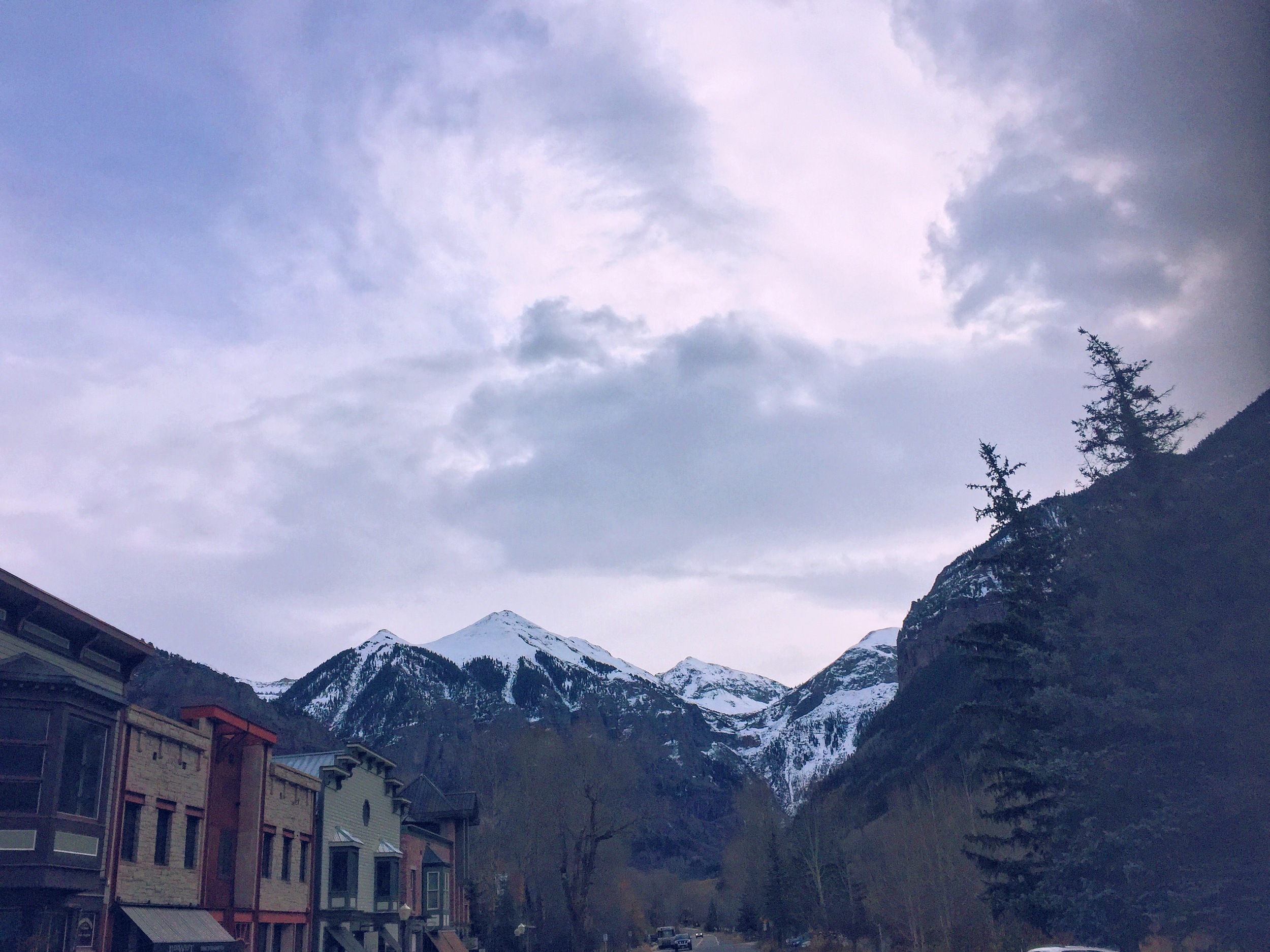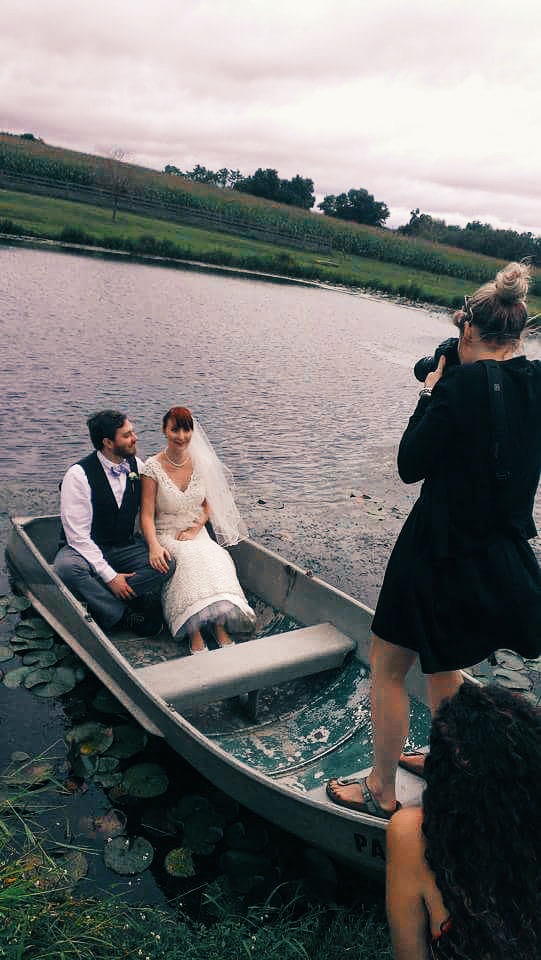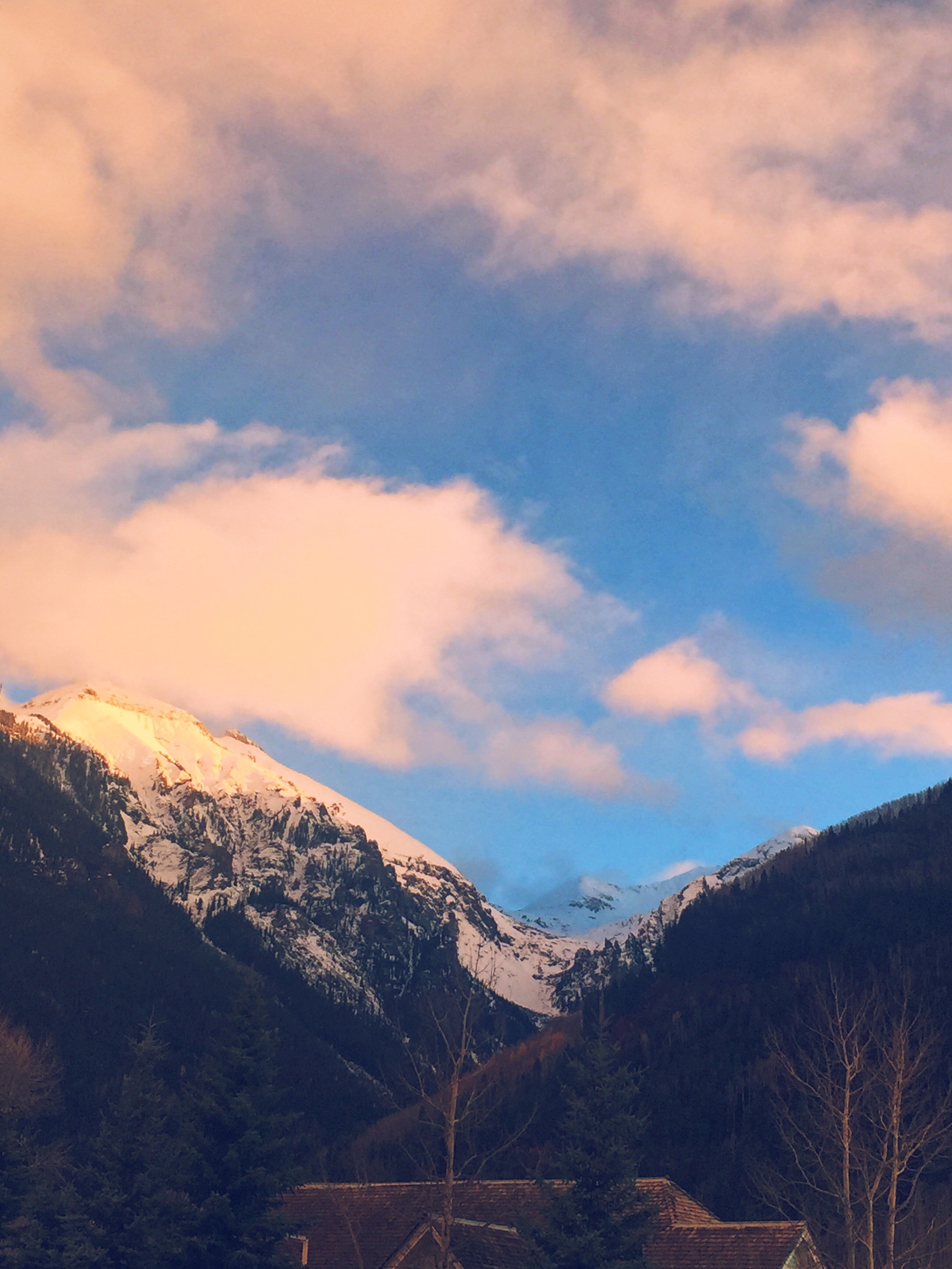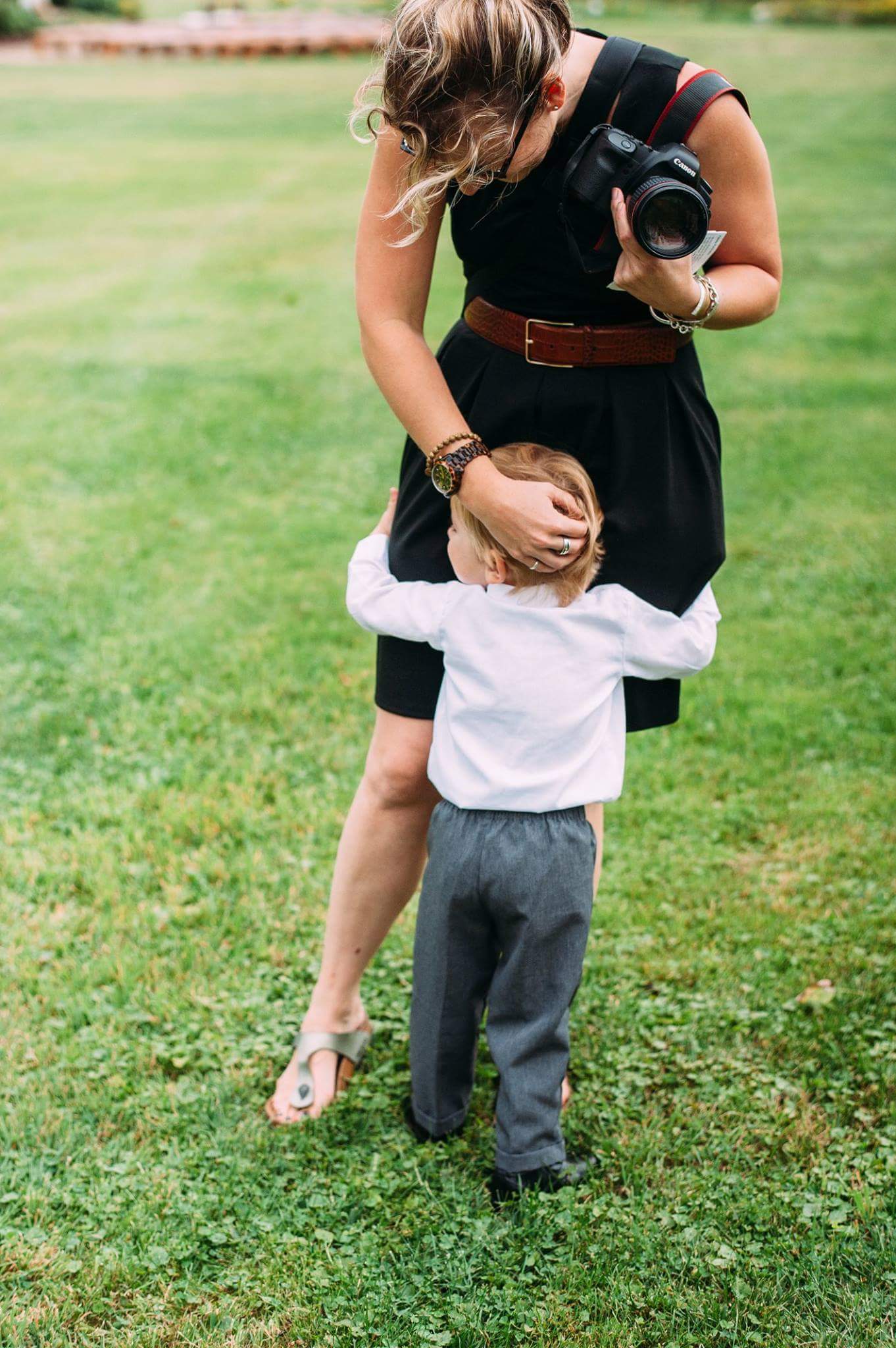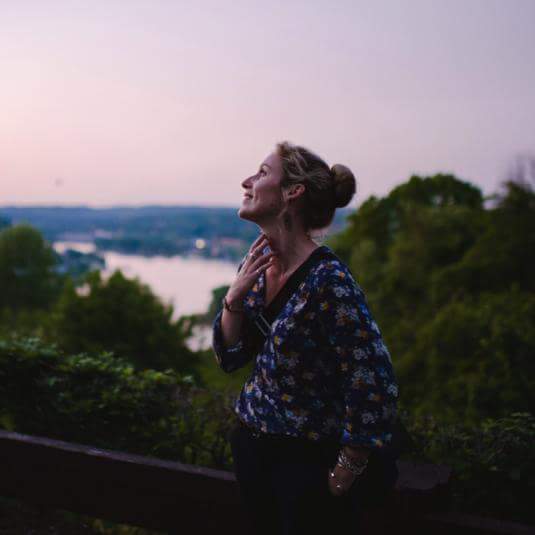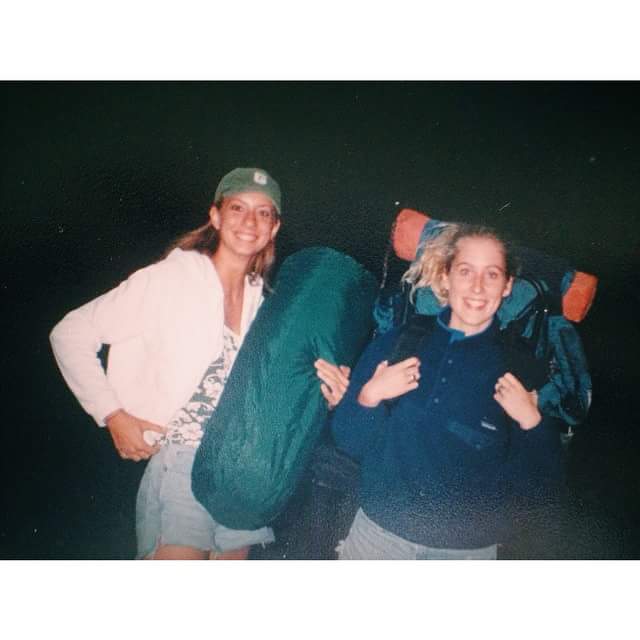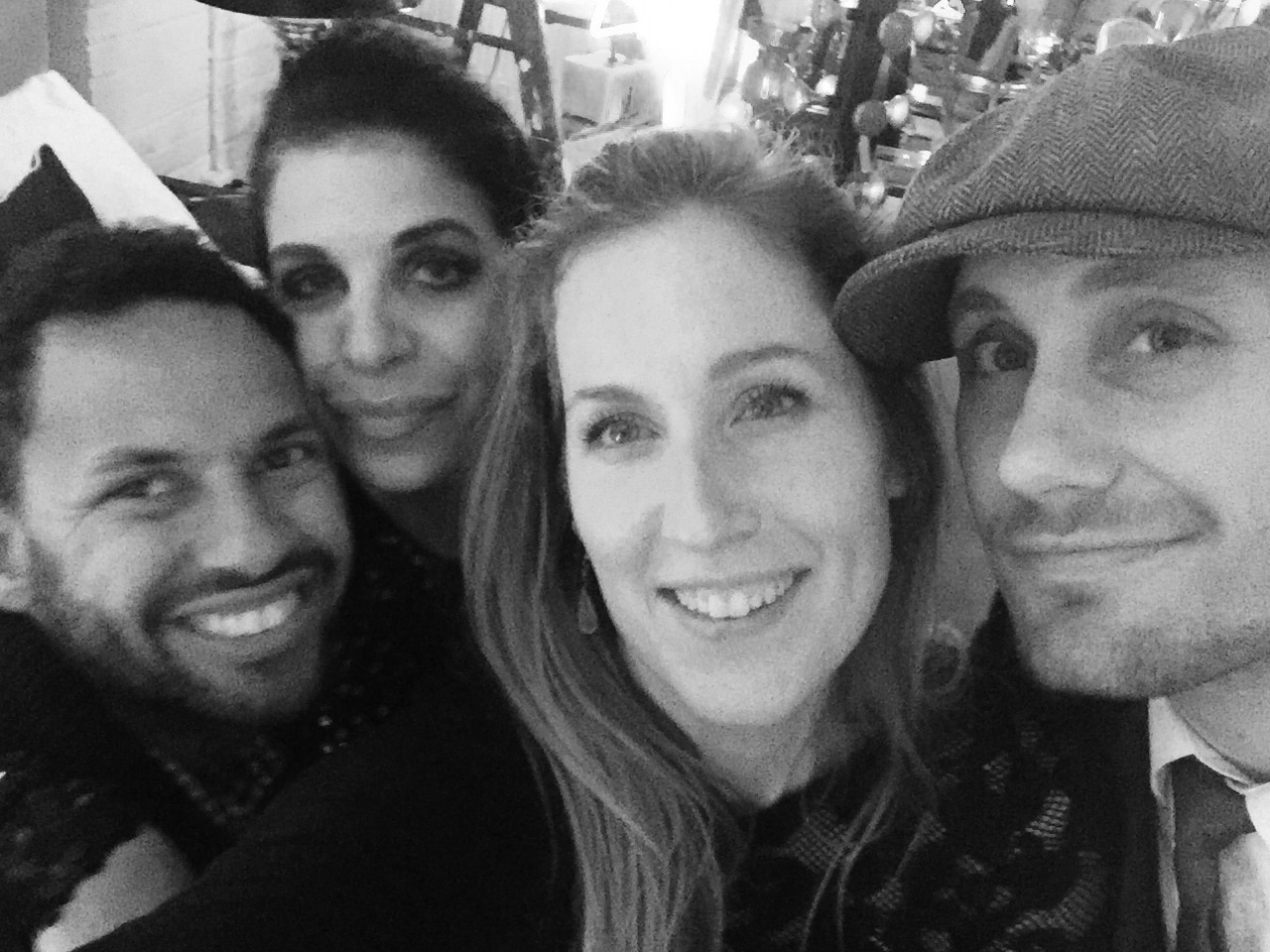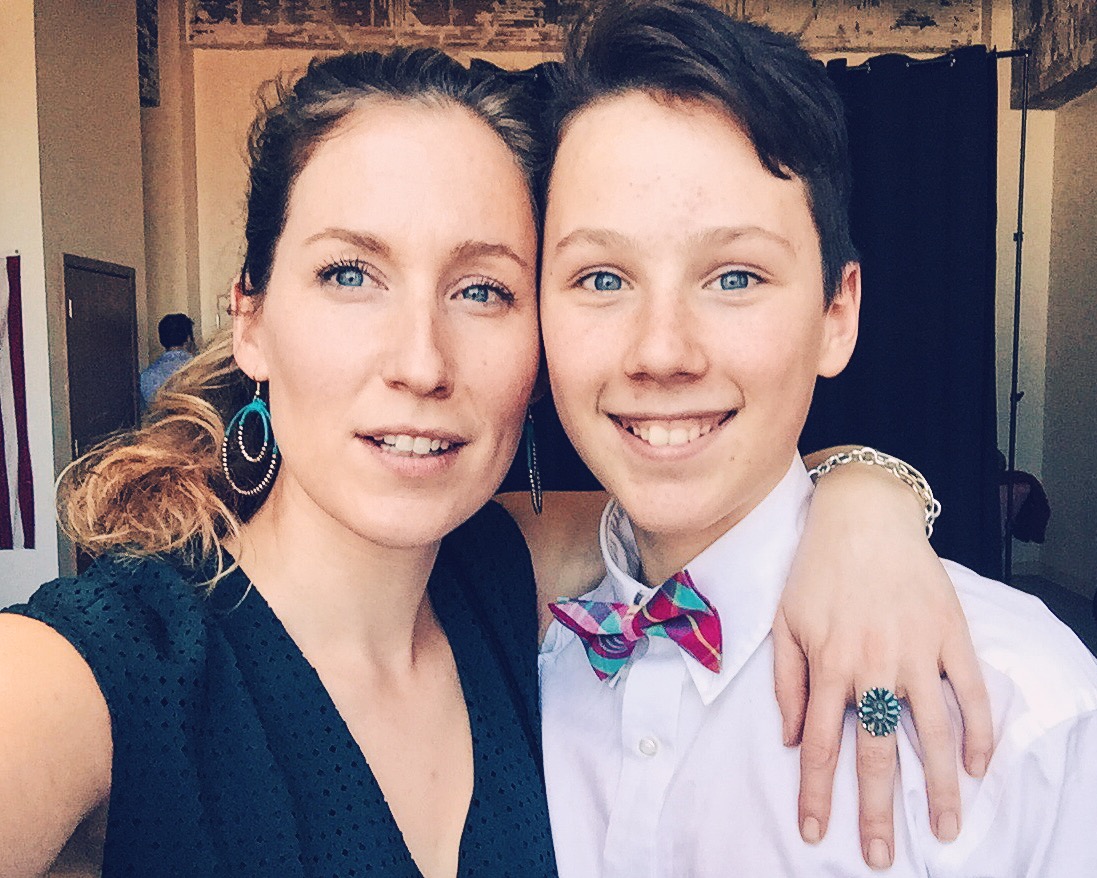 | CLIENTS |
-THANKS GUYS, I HAVE THE SAME SENTIMENTS ABOUT YOU!
"One of the best decisions we made for our wedding was hiring you. Not only were you reliable and fun, you truly made our wedding day even more special. Your passion and love for what you do shows in your work. When we saw the finished images, it was like looking at a magazine. Absolute perfection! Abie, thank you for capturing the memories we will treasure for the rest of our lives!" ~ Kelley & Frank
"The photos, OH MY GOODNESS they are just so unbelievably stunning. There aren't enough words to describe how thrilled we are. What a truly amazing talent you are. I just can't stop looking at all our photos! We are so thrilled that you captured so many special moments. We will treasure all of these." ~ Maggie + Andrew
"We are so happy you were there to capture the moments of the happiest weekend in our lives. We LOVED the sneak peek and know the rest will be such a joy to go through. You are truly amazing at what you do- beautiful work and just great to be around! Abie, you really helped me when everyone around me was hitting their peak stress level to bring me down to a calmness. That's something I can't thank you enough for, because it set the tone for the rest of the evening. Thank you for everything!"
~ Molly & John
It is completely impossible to convey our gratitude for your beautiful, emotion evoking photos of Brittany and Drew's wedding. The moments and feelings that you captured are priceless. Thank you, thank you, thank you! " ~Beth MOB
Thank you so much for traveling such a distance to capture our wedding. We will always be grateful that we chose you to capture the best day of our lives. You are so special with so much talent. We had too much fun working with you and having you at our wedding. " ~ Katie & Ben
The sneak peek pictures are so amazing! I'm already satisfied with what we have received, but we are now even more excited to see what is to come. Every picture was priceless. We laughed and smiled the whole night while we looked and talked about each image. God has truly blessed you with an amazing talent, and I'm so glad you recognize this and use your talent to help others. May God bless you for all you do! " ~Rachel & Matthew